Our November Lee County Republicans meeting will be 11-6-17, at the Community Center, Donnellson, IA, 7:00 pm.
The Republican Party of Iowa and Chairman Jeff Kaufmann
invite you to the 2017 Reagan Dinner in Des Moines IA on Wednesday, November 8 with featured speakers
Republican National Committee Chairwoman Ronna Romney McDaniel
Former White House Press Secretary Sean Spicer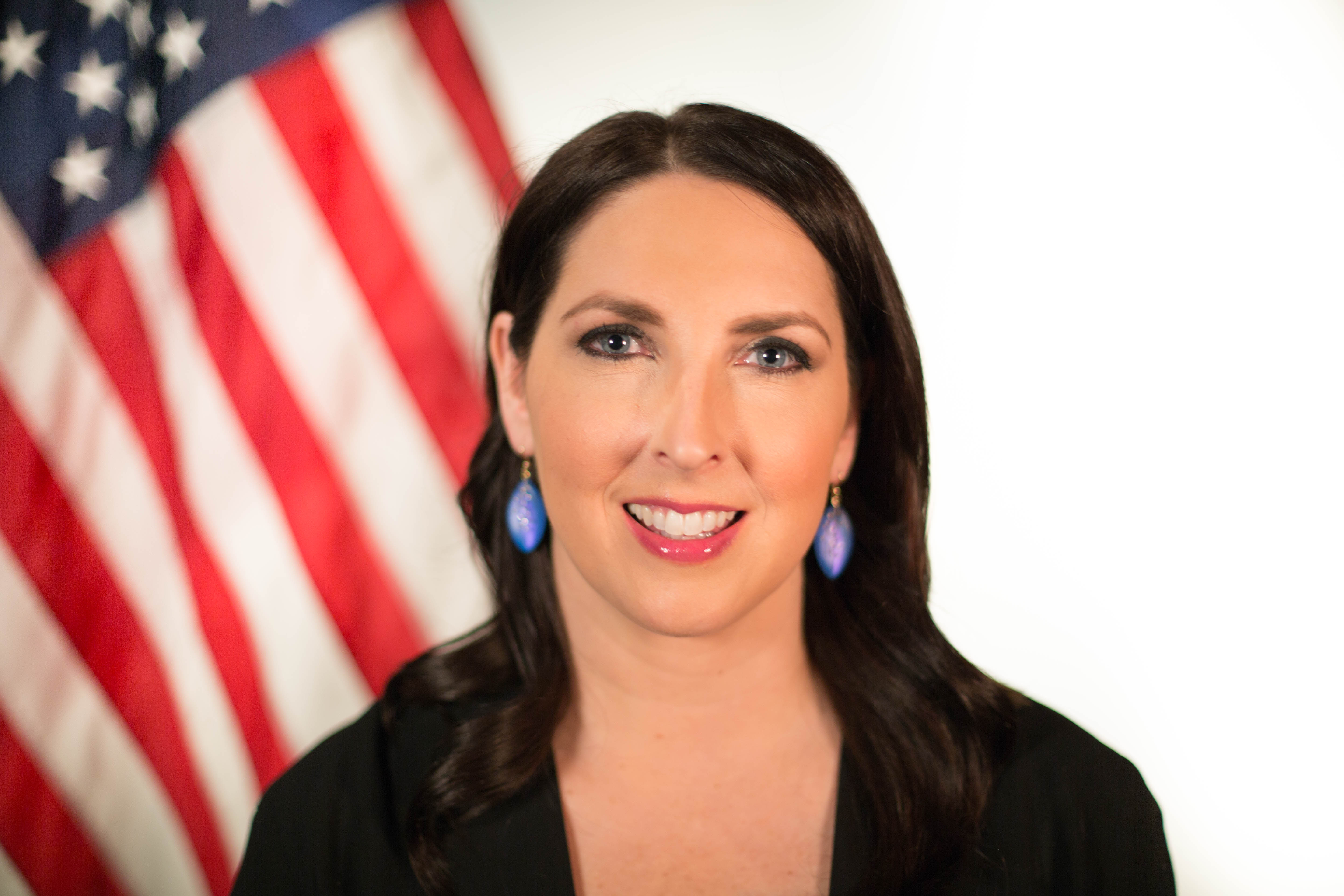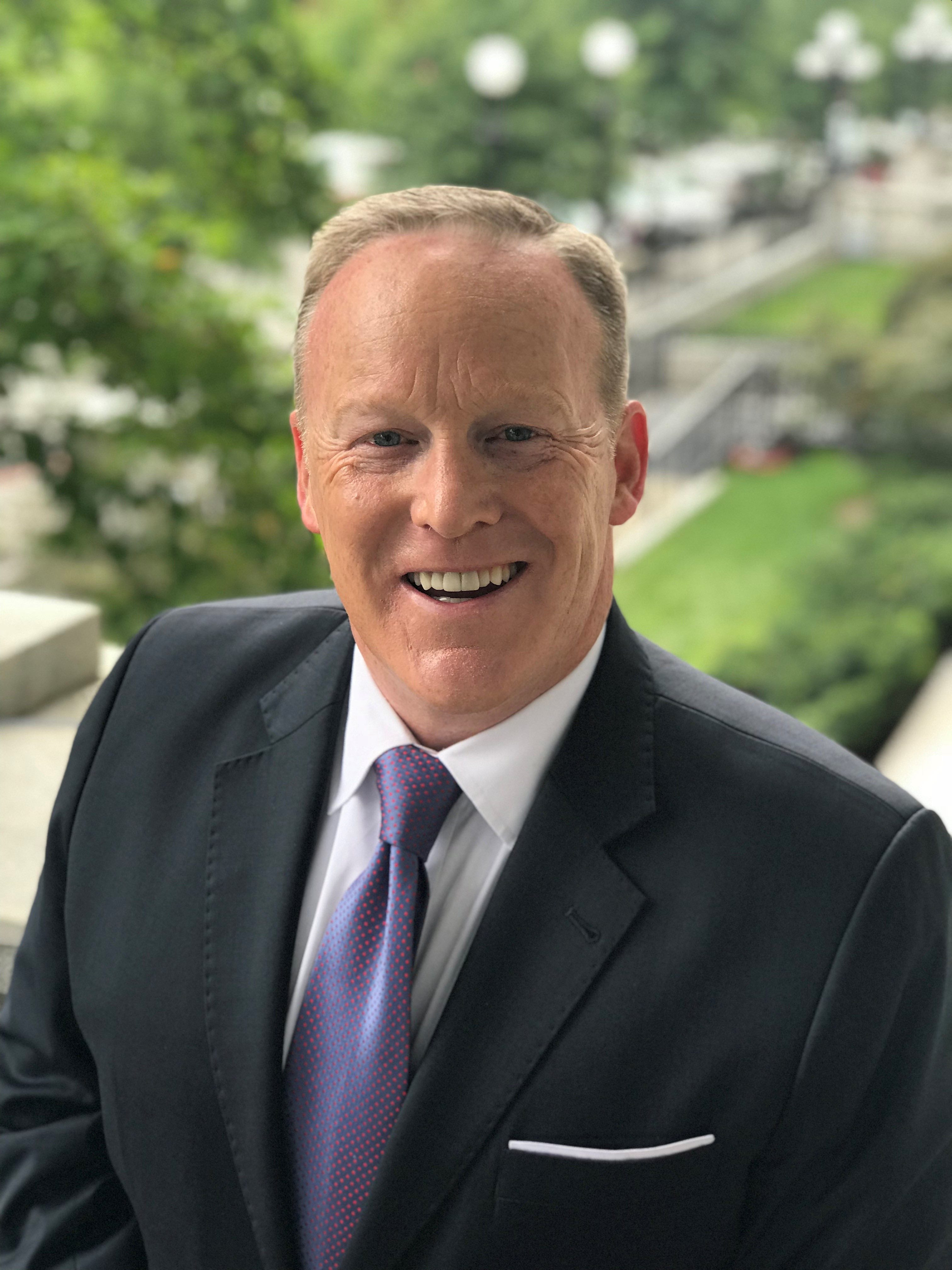 Doors Open: 5:00 PM, VIP Reception: 5:30 PM, Dinner and Program: 6:30 PM
Please contact Laura at the Republican Party of Iowa with any questions: (515)282-8105 or Laura@iowagop.org
Ronna Romney McDaniel- Ronna McDaniel is the second woman ever elected Chair of the RNC. This November, Ronna McDaniel helped deliver Michigan for Donald Trump and the GOP for the first time in decades. She was elected as the State Chairman from Michigan in February of 2015. Ronna served as a Trump delegate and chaired the Michigan Delegation to the 2016 Republican National Convention. She received her B.A. in English from Brigham Young University. Ronna is married to Patrick McDaniel and has two children, Abigail and Nash.
Sean Spicer- Everybody knows Sean Spicer. At least, polls show, they know his name and his trademark style behind the White House podium. But before the former White House Press Secretary made his mark as one of the most recongnized staffers in the Trump administration, he built a decades-long career in Republican politics, witnessing and shaping the inner workings of Washington D.C. from every vantage point-- as a House of Representatives communicator, Assistant U.S. Trade Representative, Republican National Committee chief strategist, top advisor to presidential campaigns, and, of course, White House spokesman. Few in Washinton are as well-equipped as Sean to pull back the curtain and dissect what's really happening in the nation's capital.
Ronna McDaniel is appearing at this event only as a featured speaker. Ronna McDaniel is not asking for funds or donations.
Reminder: If you would like to receive our emails on events coming up, please register in our site. Click on volunteer then Enter your information